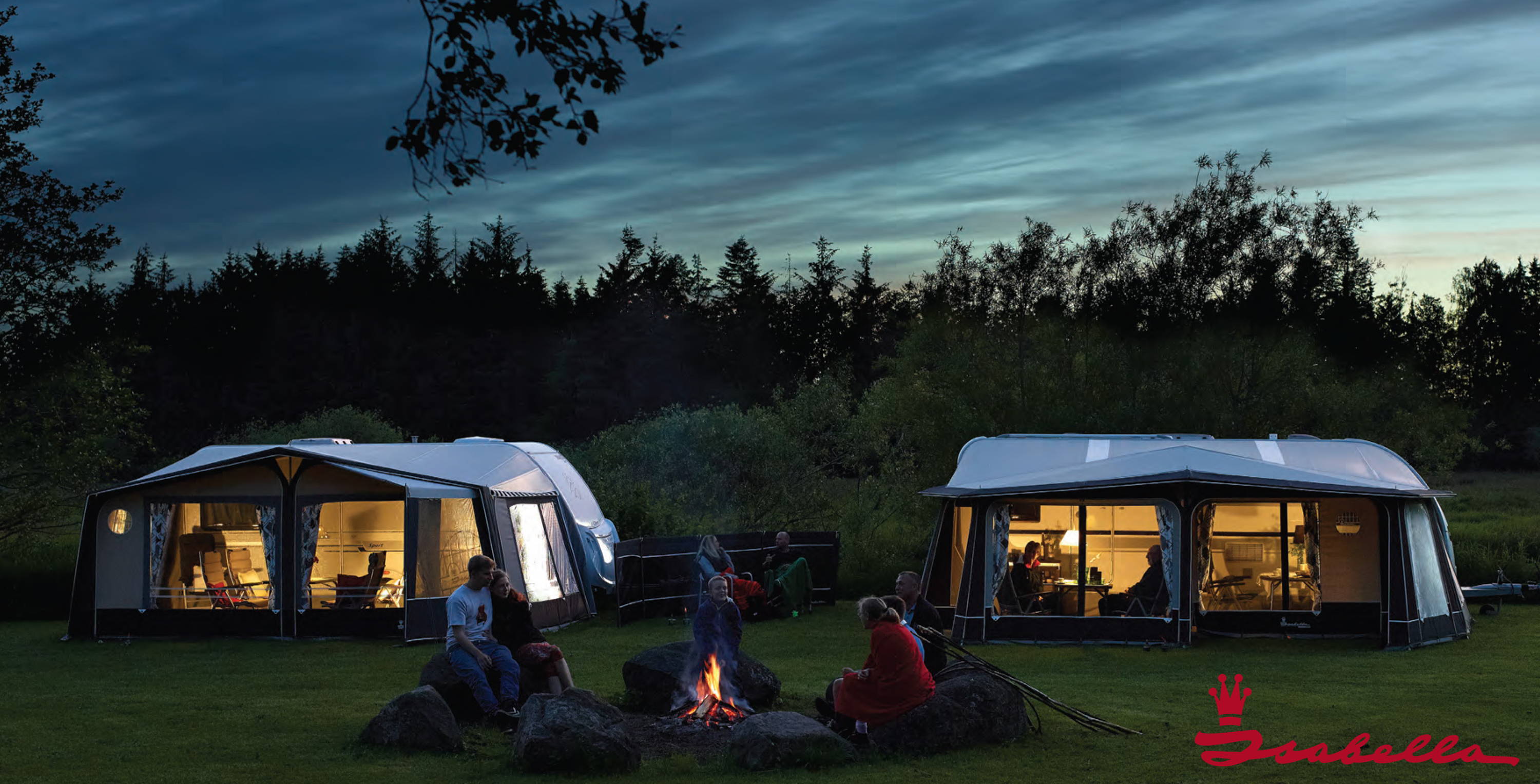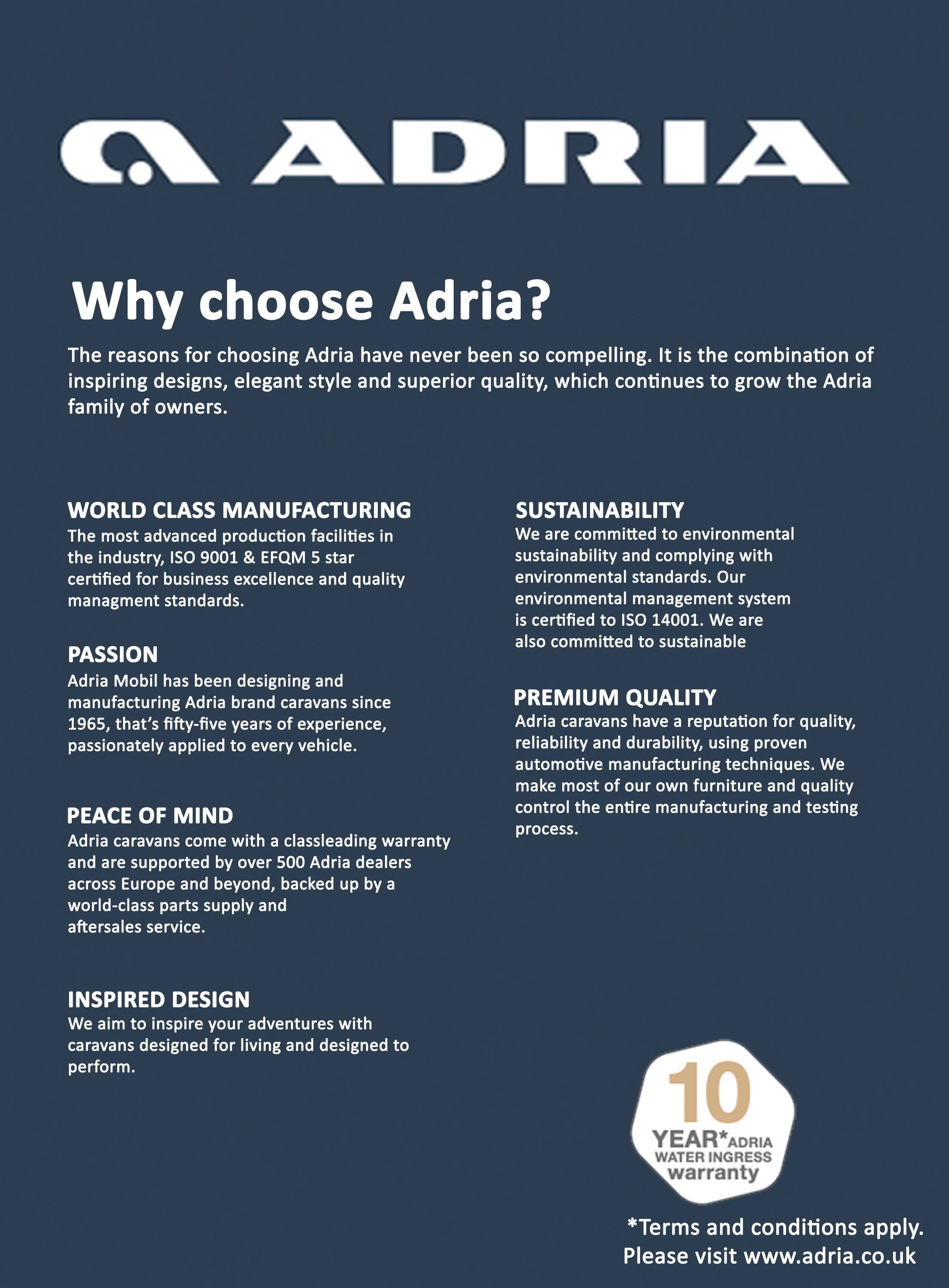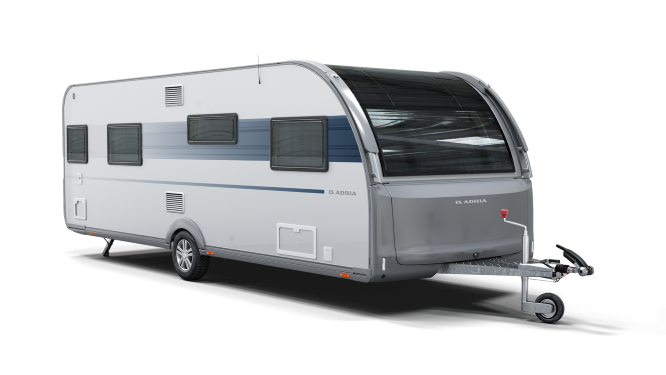 The new generation Adora, our best selling caravan just got even better. The most aerodynamic caravan now available, with distinctive Adria silhouette and extra-large in-line panoramic window and smart storage. Feel inspired and at home in the elegant interior with new kitchen, bathroom, bedroom and contemporary living spaces.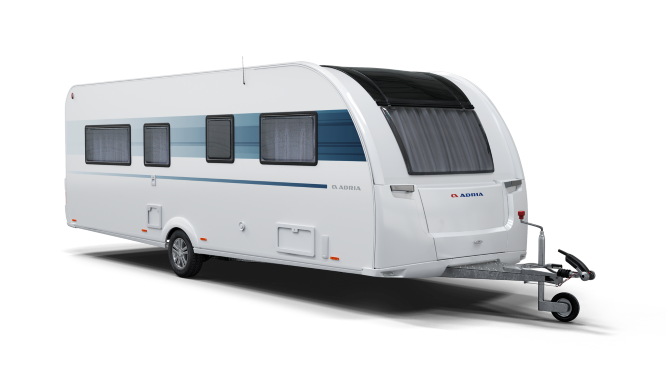 The Altea, a comfortable, practical caravan for a lighter, brighter and more fun experience, now featuring new graphics. Contemporary interior with practical layouts, innovative features, improved lighting and storage, better comfort and more practicality. Choice of soft furnishings.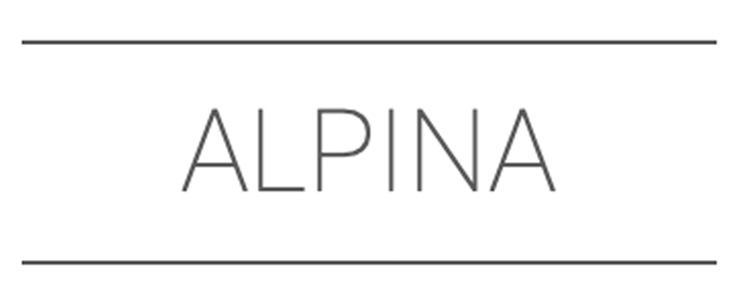 Alpina, our premium caravan range, for all year-round use. now with new graphics and with improvements in water installations. A best-seller with its combination of eye-catching design, large panoramic window, contemporary spacious interiors, great performance and new soft furnishings.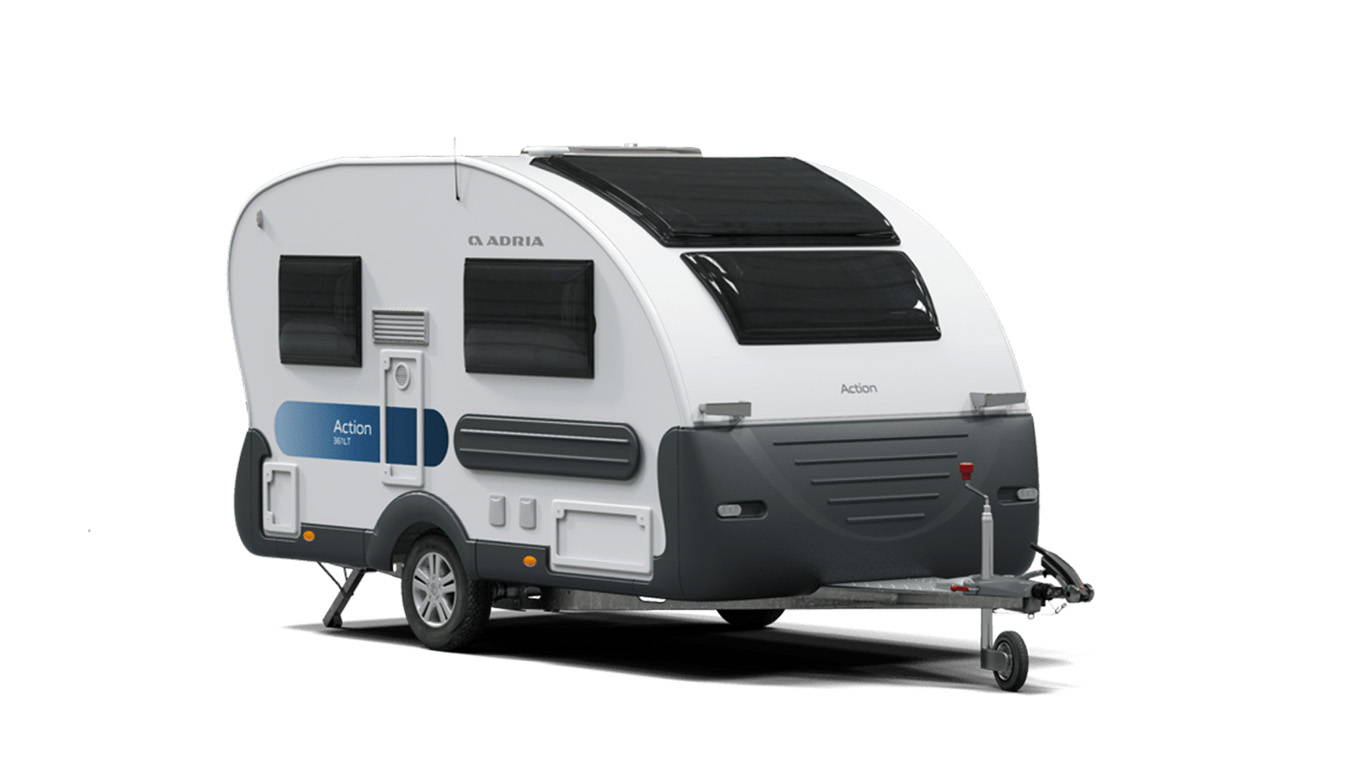 The Action, the original iconic, light-weight and stylish caravan for active holidays, in a sporty colour. A caravan which always puts a smile on your face and delivers on space, features and comfort contemporary interior with smart kitchen, ergo bathroom and comfortable sleeping.