Starting Price £20,194
Starting Weight 1182KG

The multi-award-winning Avanté is a modern and contemporary touring caravan, comprehensively providing everything you need in a lightweight and versatile range.Whether you opt for the 8ft-wide super-tourers or standard-width Avante, every model comes with innovative features, smart styling and assured quality.Choose from 4 standard-width and 3 8ft-wide Elddis Avanté models…Back to ranges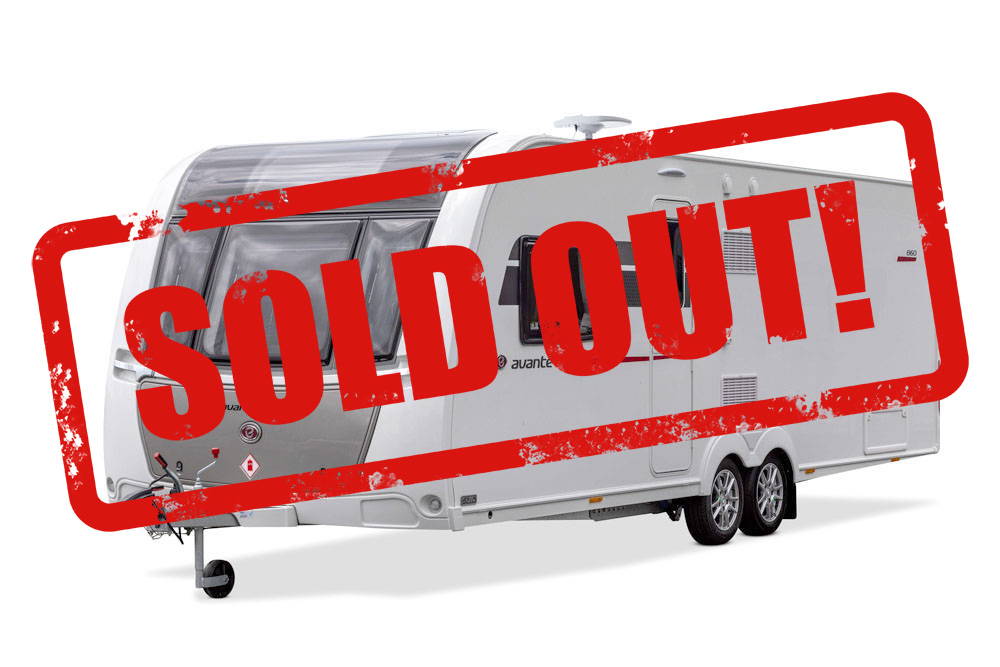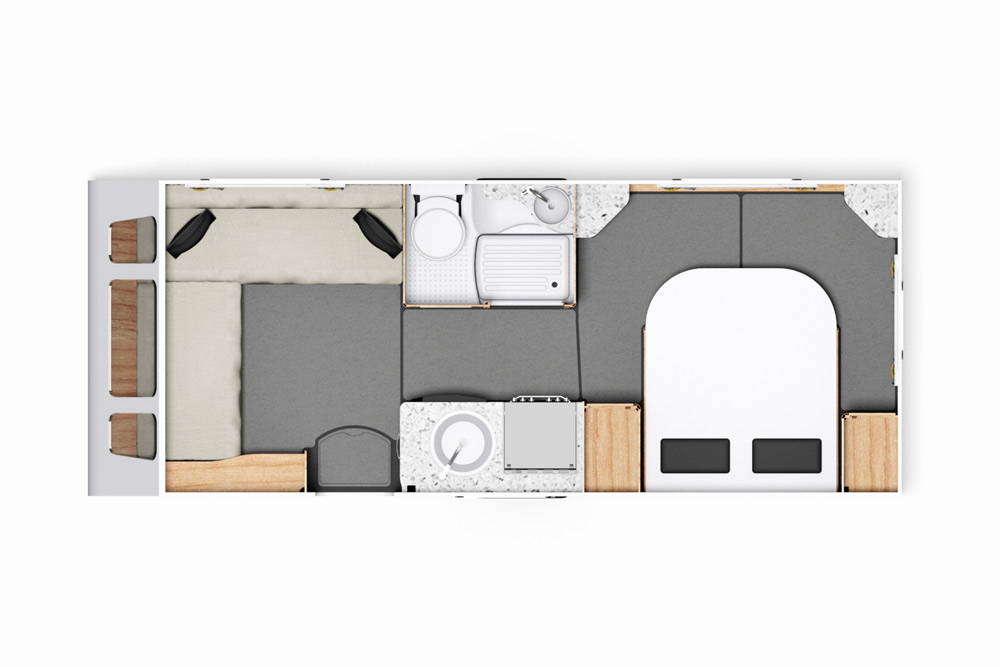 Avante 454
£20,194
The Avante 454 is a brand-new model for 2020 Season.The bright and spacious L-shaped lounge is designed for total relaxation. Pop up the table and you're all set for dinner or entertaining family and friends.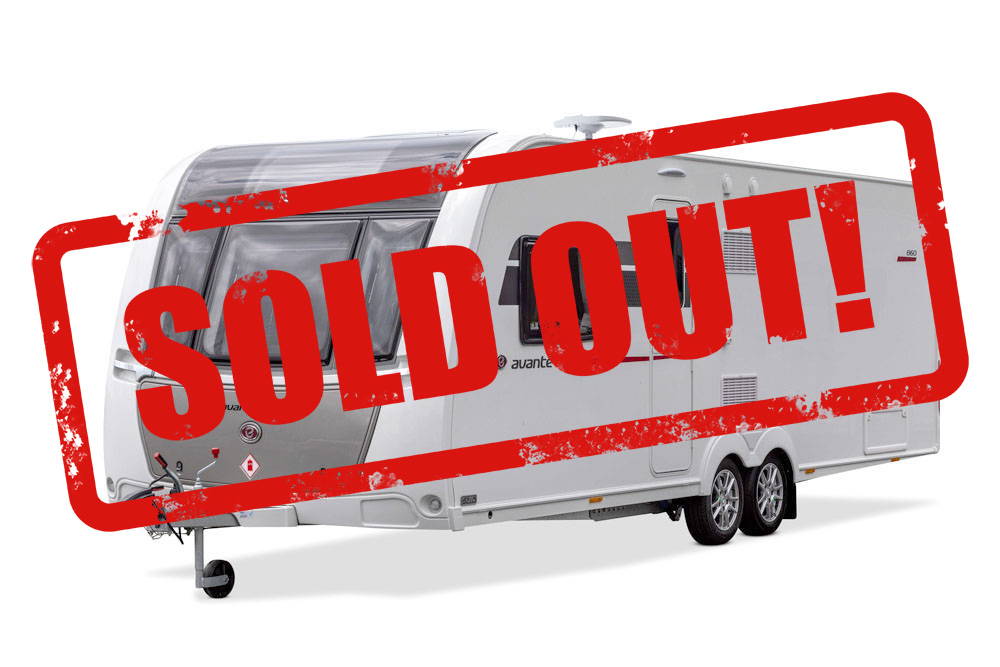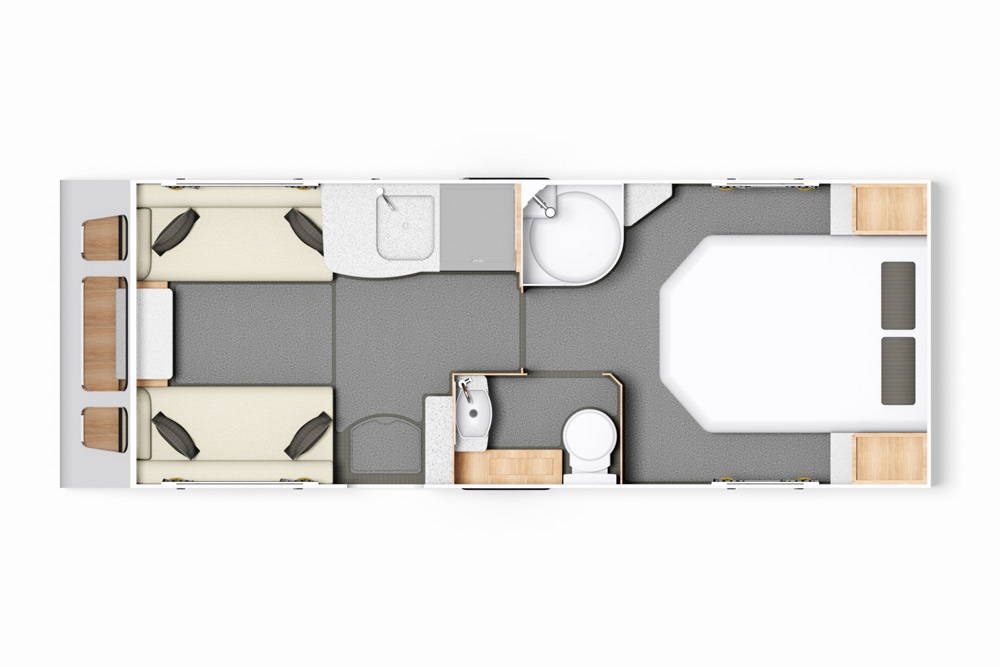 Avante 550
£20,994

The Avante 550 is a great lightweight island bed single-axle model.This model features a separate bathroom and shower cubicle amidships, which can be sectioned off to create en-suite facilities.
Avante 554
£20,994
The Avante 554 is a hugely popular single-axle layout with retractable transverse island bed and rear bathroom.The Avante 554 features a beautifully stylish and spacious end-bathroom/dressing area.

Avante 586
£21,194
The Avante 586 will really appeal to families.The rear of the caravan boasts fixed bunk beds, plus a sizeable corner bathroom/dressing area. Opposite the family kitchen you'll find a side dinette which converts to a single bed with lift-up bunk. And up-front the large lounge area converts to a super-size double at night.
Avante 840
£24,594
The 840 layout is highly versatile and incredibly spacious. The U-shaped dinette converts to a double bed at night and the huge front lounge makes an enormous bed.The rear 'French' double bed completes the hat-trick, whilst a family-sized bathroom and kitchen provide all mod-cons.

Avante 860
£24,594
The 860 layout features a bright and airy rear bedroom, with transverse retractable bed.The bedroom is separated from the vast living area by the shower room and vanity – which can be used either as a couple's en-suite or a family bathroom.

Avante 868
£24,594
The 868 layout is brand-new for 2020 Season.The rear of the caravan is dedicated to sleeping soundly with a fixed 'French' double bed and two spacious bunk 'pods'.The bathroom and separate shower close from both the rear bedroom and front of van - creating en-suite flexibility. The front lounge also transforms into a large double bed.