The South Lincs Leisure Community Page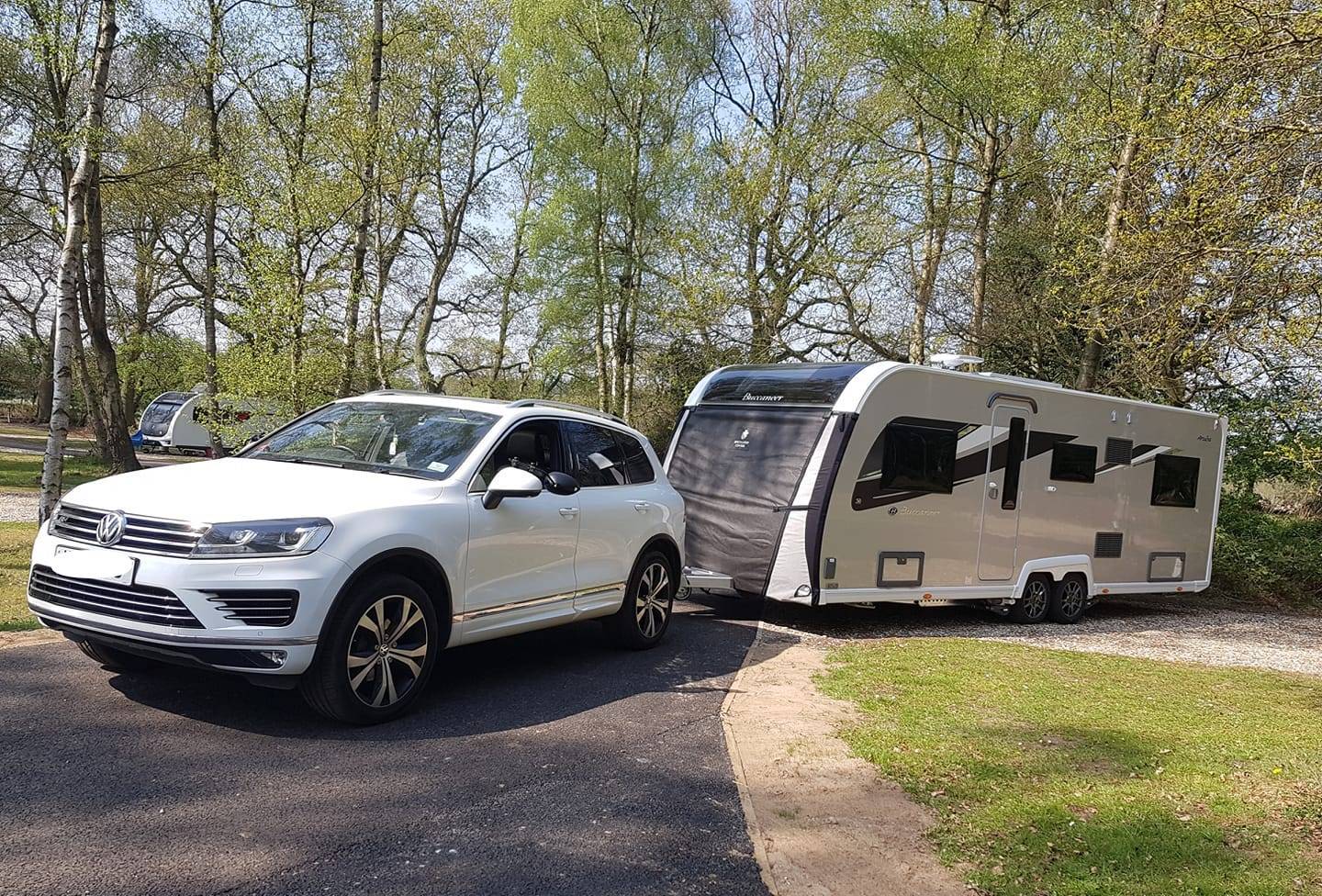 "Well, we finally got our Koko back to the guys at South Lincs Leisure to have her 'from new' snagging list done.........9 months after collecting her!!! 🤣 This was totally due to us having too many getaways booked and loving Buccaneer life 🥰. Thank you to Lee and the team for getting the bits done that could be done and she will be back in April for her service and the other bits."

Debbie Cripps
"Happy caravan day, so excited and pleased with the new caravan. Thank you very much to Martin who has been so helpful and the amazing team who can't do enough. Would recommend them and will definitely be back in the future."

Emma Brookes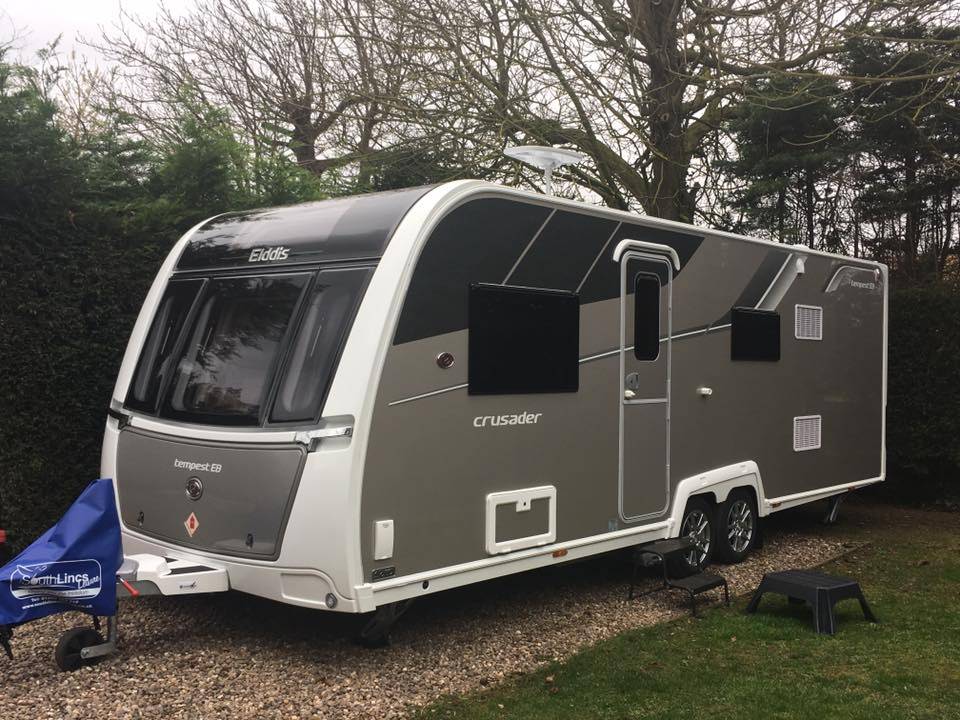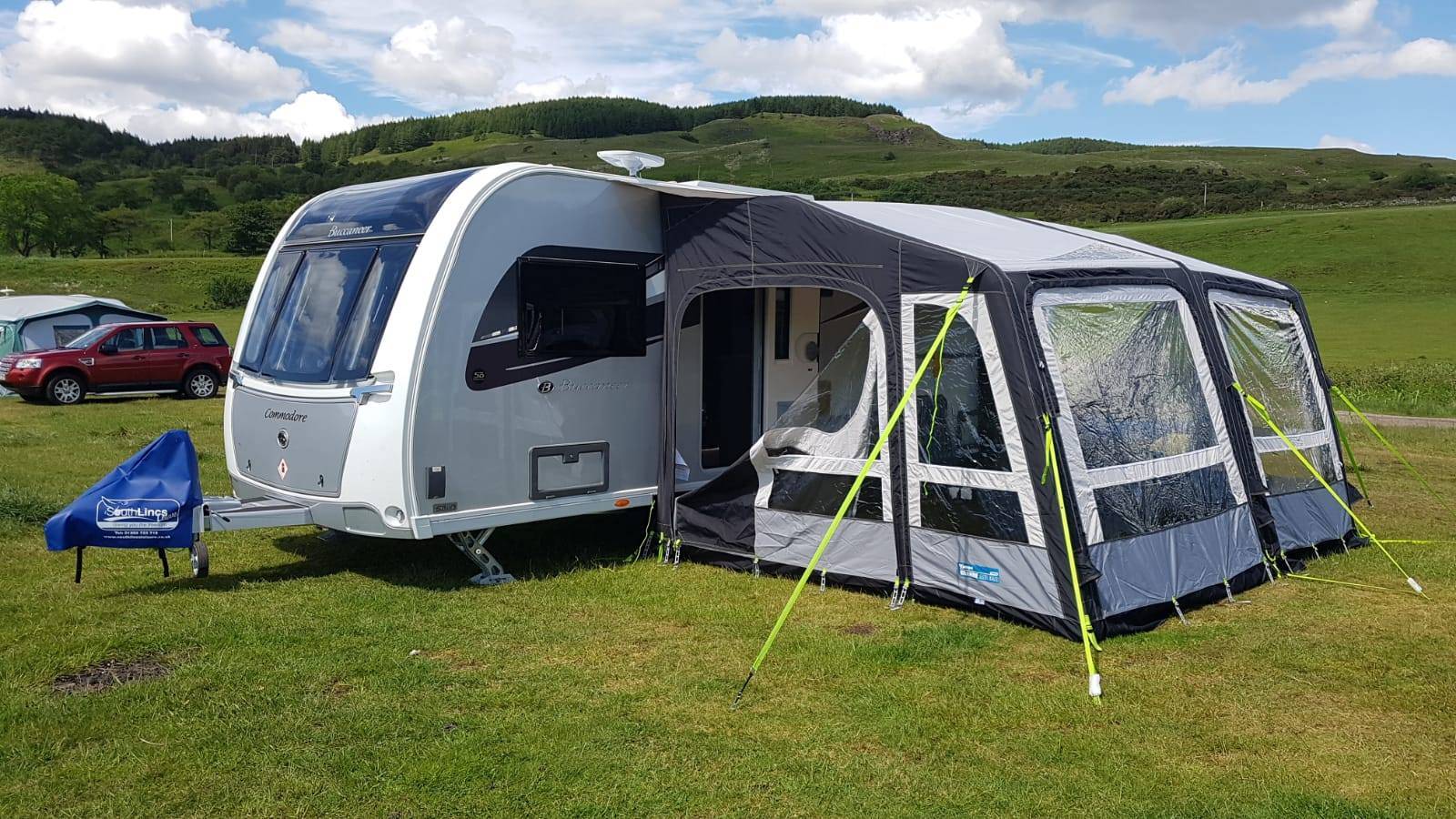 "Our last day yesterday. We stopped at Cairn Lodge Services South of Glasgow which was really nice.
Before we set off it seems that Buccaneers really are at the end of the rainbow :-)

Had such an amazing two weeks away up on Mull in the Commodore. Can't wait for our next break now."

Belinda Tyler
Buccaneer Caravans Group